Emma Watson on the Late Show with David Letterman July 8 2009
She talks about her new film Harry Potter and the Half-Bood Prince, going to college, and her recent wardrobe malfunction.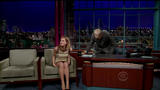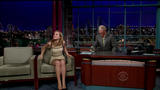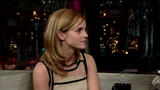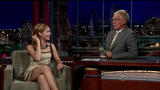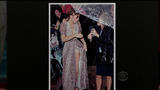 All clips are Raw High Definition 1920 x 1080i quality Raw HD .mpg files
   *use winrar to extract
Full 1,27GB vid is at very bottom
Highlights-
Entrance
- Emma shows her figure in a gorgeous dress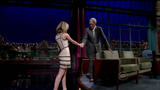 http://rapidshare.co...__Entrance_.rar
18.8 Mb
Introduction
- looks like she may be giving us yet another peek - or maybe just wishful thinking
download
  23.6 Mb
Half-Blood Prince
- lots of leg from Emma and very pretty
download
30Mb
Leg cross
- Emma laughs and crosses her legs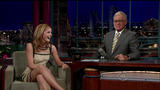 download
  23.5
Shake and hair toss
- Emma does a little shake and tosses her hair back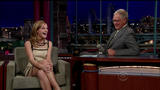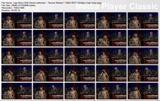 download
  30  Mb
Wardrobe Malfunction
- Emma is shown the pic of her dress open revealing her underwear.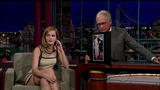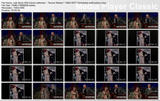 http://rapidshare.co...alfunction_.rar
75 MB
Teasing
- Emma runs her hand down her leg after Dave teases her about her last appearance on the show
http://rapidshare.co...V__Teasing_.rar
32.2 Mb
Cute
- Emma acting and looking very cute and beautiful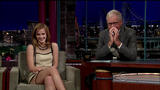 download
  60.2  Mb
End
- Emma finishes up by uncrossing her legs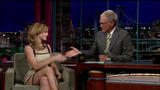 download
30.7 Mb
For hardcore Emma fans only
Full HD direct from the Air waves High Def rip in it's entirety
1920 X 1080i   1.27 GB   10min 16sec  MPEG PS  .mpg file
Upload in Progress...