Introduction
Patches of the RPG Maker 2000/2003
editor
have always been the greatest problem, because they all changed the resource section in the executable. So there were two ways of distrubuting such a modification: Either the users had to change their RPG2000/3.exe by themselves using the famous "Resource Hacker" or replace it by a new one, which was often a big problem because modifications made in the past, and even localizations were overridden.
The aim of my project is to make things easier. RPG Maker 2009 Ultimate neither changes the executable file nor replaces it. It's compatible with all versions and this way very flexible. When started, it will load any RPG Maker 200x editor and inject itself into it. From the inside, it is able to modify the RPG Maker then.
Already implemented features
    * Interface modification: new, compact toolbar, seperated ("floating") map tree and chip selector, project's name in title bar
    * User-defined interface modification or localization through INI files (UIMod). This replaces the old way, where you had to use Resource Hacker.
    * Support for multiple instances (up to 100) without conflicts
    * Opening project by entering the path
    * Replacement of fonts (this way eliminating the bug where RM2k3 would display a yen sign instead of a backslash)
    * "User tools" menu where you can put tools you want to call quickly
    * Support for resources in subfolders
    * File info for resources (image size, title/copyright information for MIDIs and MP3s, …)
    * "Undo" button for many event commands
    * New charset animation type "No steps when moving"
    * New hotkeys, F11 can now be used in every window to open the music selector, F9 also works in the database
    * Event command highlighting
    * Size of event listboxes can be increased
    * "Secret", password-protected events
    * Support for lower layer tiles in upper layer (with one important restriction, read ultimate.txt for details)
    * Go to a map by entering its ID or a part of its name
    * Support for comments up to 128 lines
    * No size check at importing images
    * Support for 125 (5×25) sprites instead of 25 (5×5) in one animation file
    * Useful tips and tricks
    * Language files included: German, French, Spanish and Polish
    * Language file editor
...and more
Planned features
    * Integration of CGSS
    * Minimap of current map for better overview
    * Better sound player with music download feature
    * Debugger
    * Event template feature (with parameters) for often used types of events (e.g. "chest", "teleport", …)
...and more
Screenshots
Loader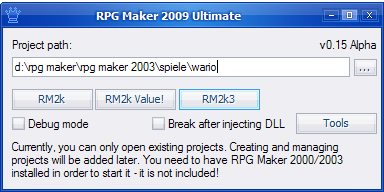 Main window with floating tool panel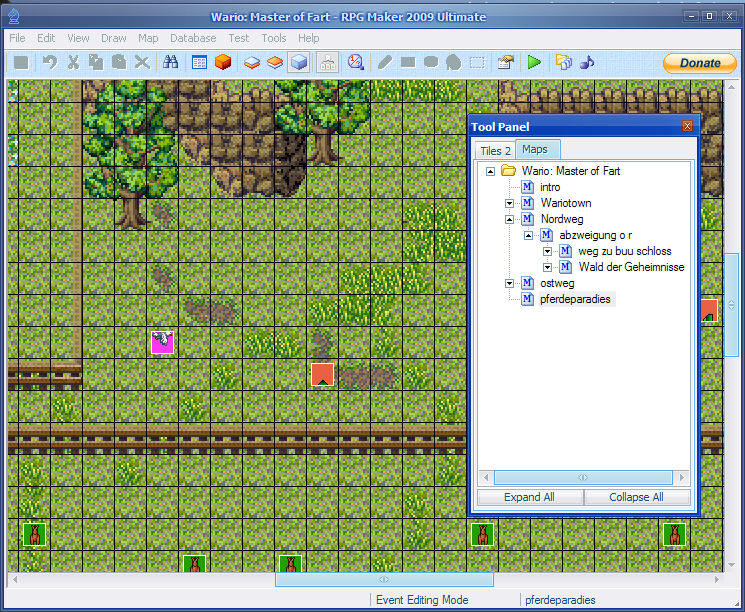 Go to Map window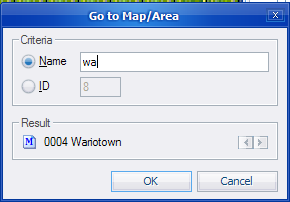 Secret event password change dialog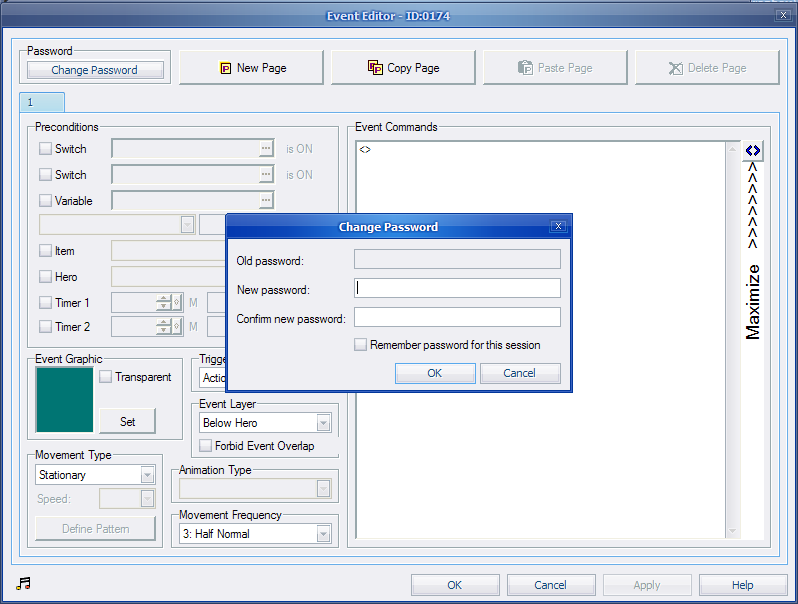 Secret event password enter dialog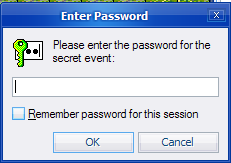 Database menu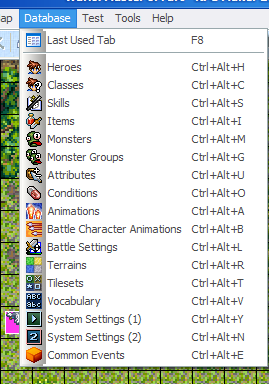 Tools menu with user-defined tools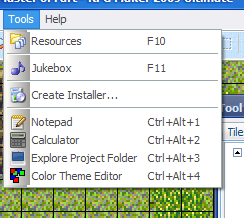 Tips & Tricks window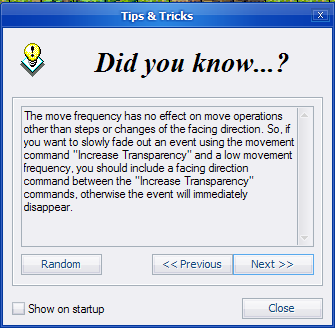 Database with vertical tabs and event command highlighting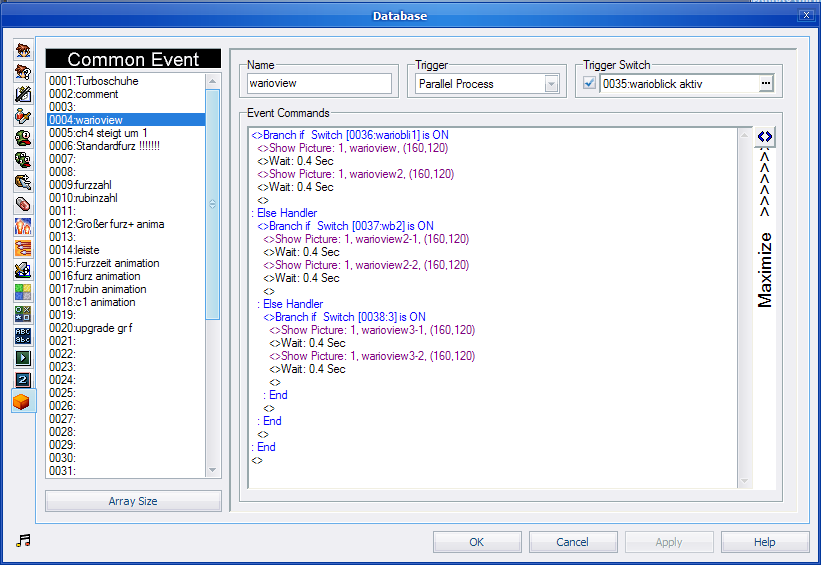 Maximized event listbox
Resource manager with file info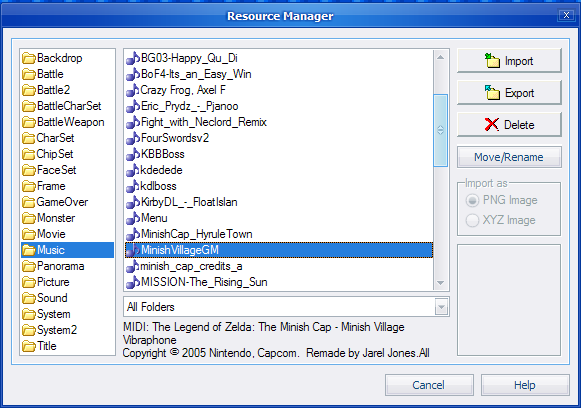 Move/rename function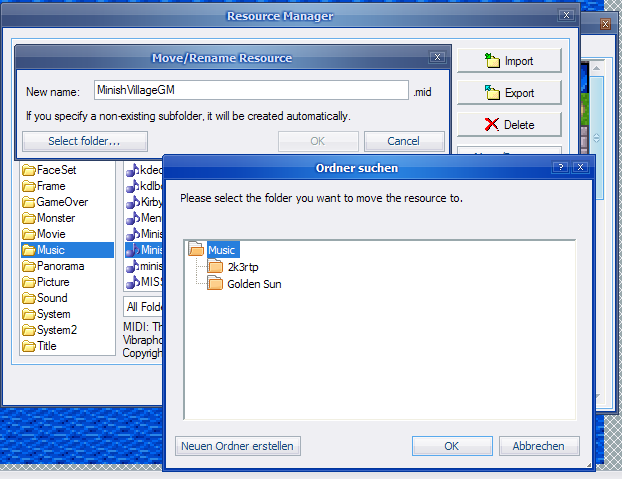 Subfolder combobox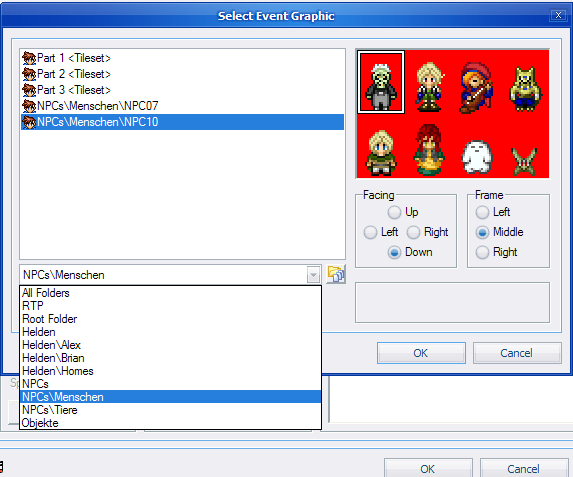 Listing of files in all subfolders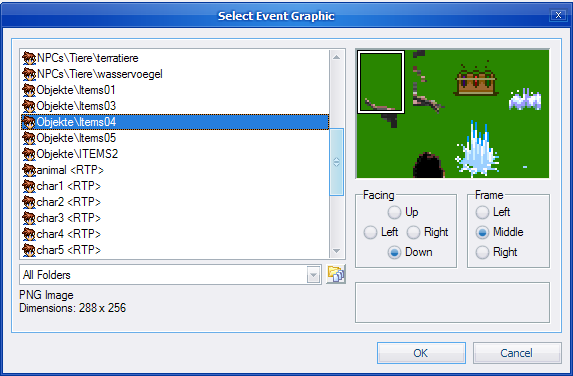 Big comment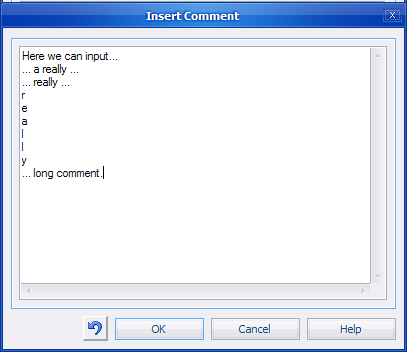 New event animation style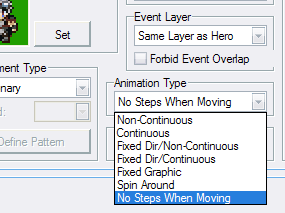 Language file editor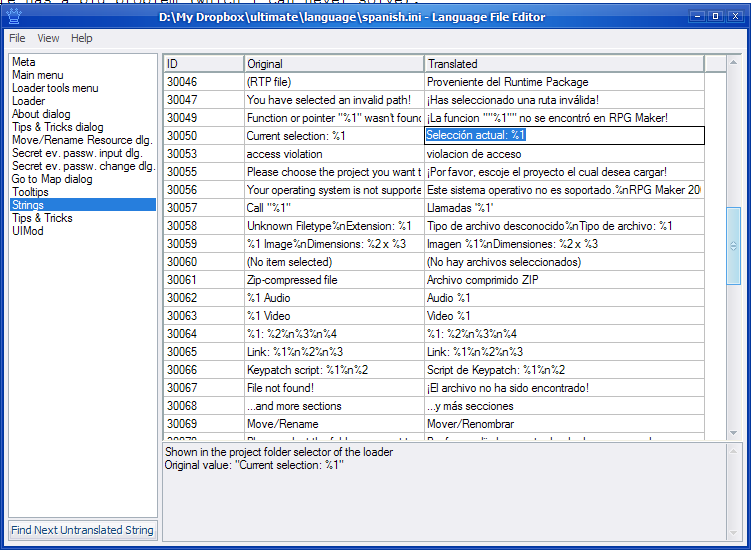 Use of an animation file with 125 sprites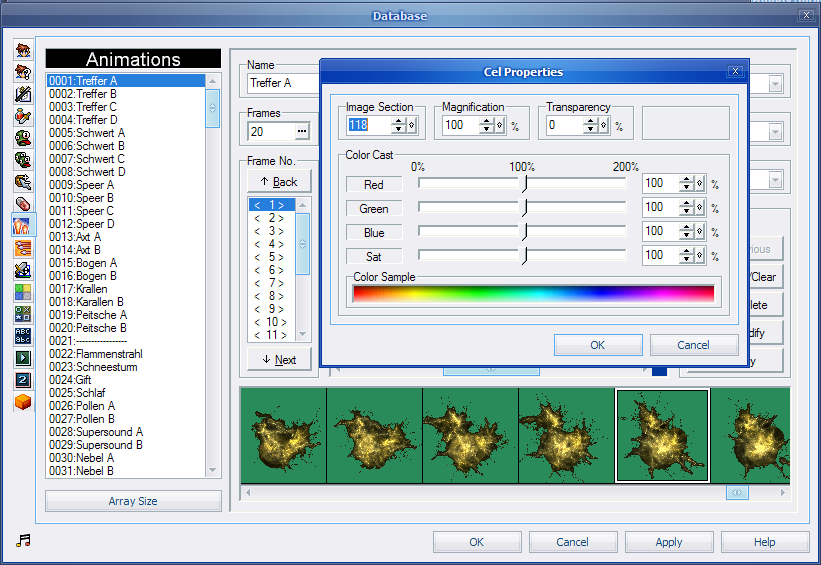 About window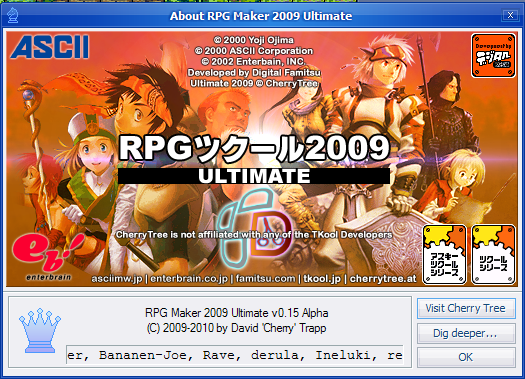 Download
of version 0.15 Alpha
http://cherrytree.at/download/?did=1
Changelog:
http://cherrytree.at...imate-changelog
Please read the text files carefully before testing, especially ultimate.txt and faq.txt!
Best regards,
Cherry