bleh i guess it's been a while but i figured i would show what i've been working on! it's called Magic Wand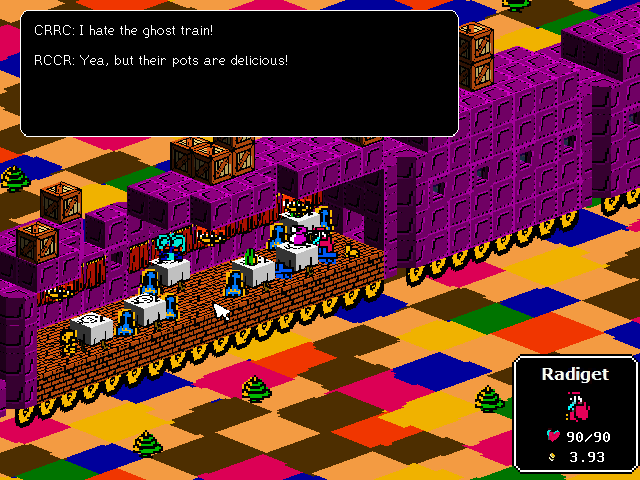 it was sort of made with intention of getting at a certain mood i like in old rpgs, all the dinky little people in frilly hats walking around a cave saying things like "verily", like a kind of dreamy fustiness. i do not know how valuable an ambition this is but it was mine.. the game is released now anyway.
it's another commercial one but if anyone wants to try it just lemme know and i can send on a key. it works best with mouse rather than trackpad!! there are mac and linux versions as well.
http://harmonyzone.org/MagicWand.html
vlah.. vlah!! hope all is... well!!
- stephen