Looks like the old one went bye-bye with the merge, so why not start a new one?
Update
Because of the new forum, you can now add hidden content that's displayed on a click. This is good for this thread, as desktop images tend to be hueg like xbox, and people can view only those they wish to see without making the page equally hueg.
Do this:
[hide=Title or description][IMG]url of your image[/IMG][/hide]
And you get something like this:
[hide=find the lie in this shot lol]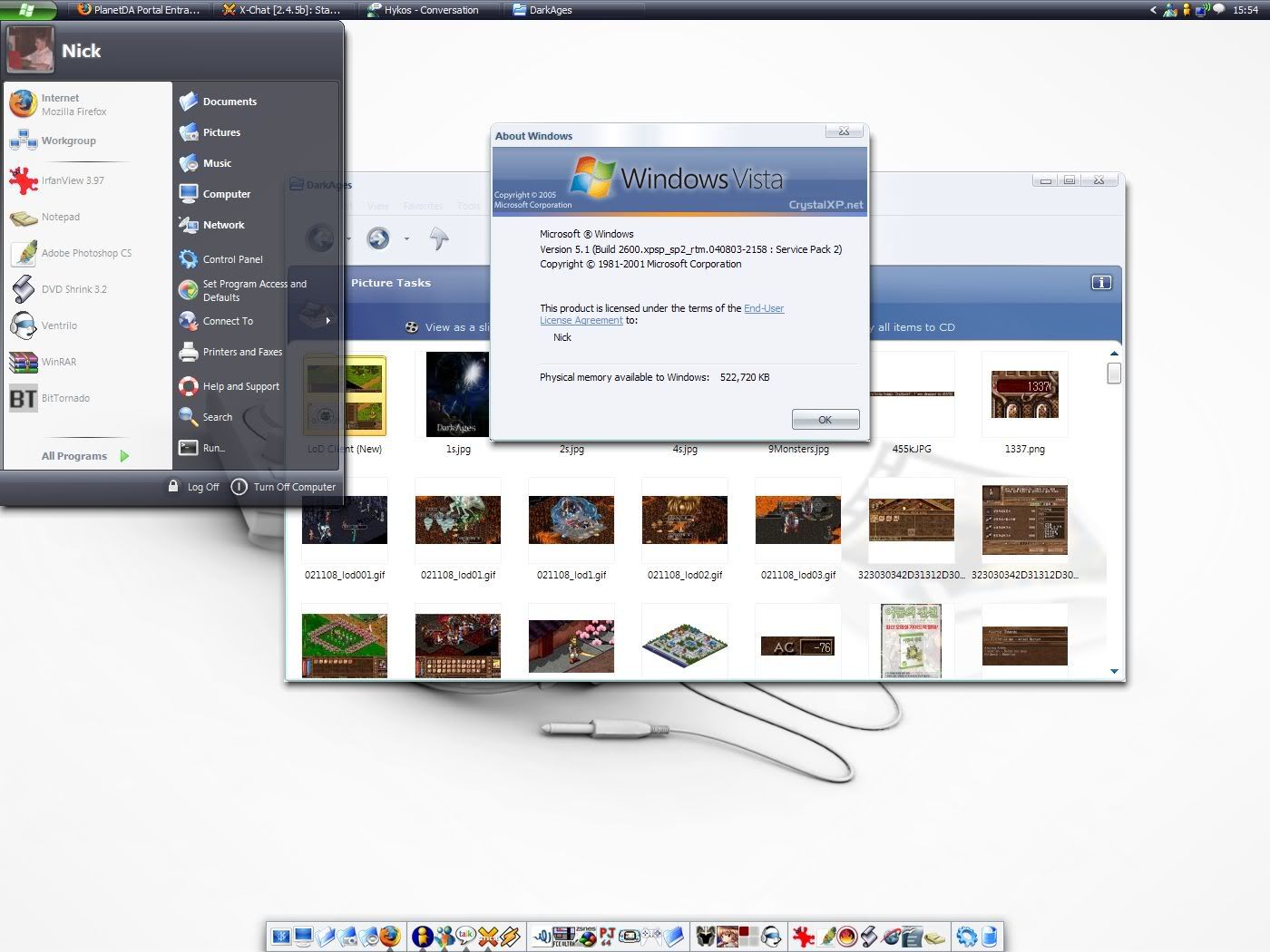 [/hide]
Please post your images like this to keep this thread neat.